Fifty-two weeks of soul work through Tarot in a held space within a supportive community.
Weekly webinars with teachings, practices and discussion
Monthly tarot readings to guide you on your way
Online knowledge centre:
Recordings of all the webinars
Weekly tarot resources: audio meditations, fun and insightful exercises, new spreads with printable images
Forum to ask questions, share reflections and experiences
Each card has an energy to share, a gift to give, and a lesson for us. In each webinar we'll call in the essence of an individual card or pair of cards to lend power to our process, working our way, over the course of the year, through the whole deck. For those who are new to the Tarot, this is a great way to get to know the cards. For those who are already familiar with the cards, this is an excellent opportunity to deepen your understanding of yourself.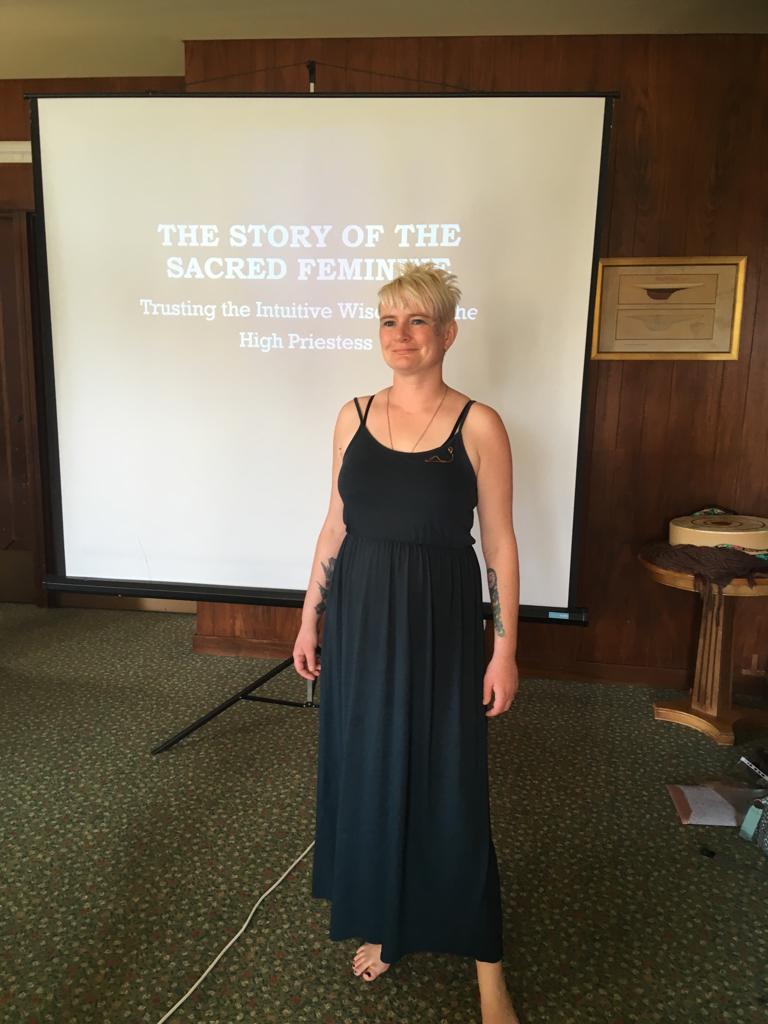 Hi, I'm Keziah and I speak Tarot
I'm an experienced teacher of Tarot with a slightly different approach. I see Tarot as a language - so yes, there's value in learning traditional meanings so that we can understand and express - but fluency in a language involves nuance, personal attachments to and associations for the symbols. And when we know the language of Tarot, we can use it for so much more than just traditional readings.
I teach the 30-day Tarot Wisdom course on Insight Timer, where I have over 2,000 students saying lovely things about the course and a lively discussion about everything from shuffling to intuition to attitudes to Tarot, as well as people sharing their experiences as they undergo transformation during the course. It is this atmosphere that I want to bring to The Magician.
I also deliver in-house Tarot for organisations, which is a fun and exciting way to bring the team together to examine, celebrate and develop company culture, explore relationships within the business and with clients, and inspire to success.
I've decided to create the Magician as a go-deeper course which allows for personal attention. To facilitate this, there will only be 20 students enrolled for any 52-week period. The next start date is January 2020.